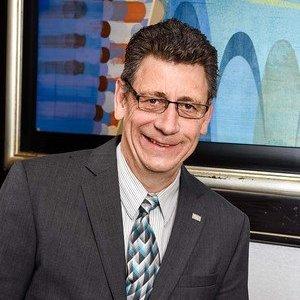 Brian Dickerson
bdickerson@keyadvisol.com
Brian was born and raised in Philadelphia. He owned and operated a business for 28 years installing Ceramic tile, Marble and Stone for residential and commercial construction.
He joined AIG in 2010 and began working with Business owners and Families. Brian has earned a designation of Financial Service Certified Professional from The American College of financial services. He has also had the privilege of learning from the most experienced and respected professionals in the business.  
Brian joined Keystone Advisory Solutions in 2016. He will work for your trust and your benefit. His practice is based on providing knowledge and differentiated solutions for your protection, retirement, legacy and wealth accumulation. He will always offer Service with a smile.